The American Business Awards (a.k.a. The Stevie Awards) selection process is underway, and we are so proud to announce L&L PR Founder and CEO Brendi Rawlin was hand-selected to be a judge on the Corporate Communications, Investor Relations and Public Relations Awards Committee. The committee consists of public relations professionals around the world, from Australia to New York.
Brendi has 18+ years of experience developing and managing strategic communications and media relations campaigns; from managing multi-million-dollar accounts and counseling Fortune 500 corporations, to launching start-ups in a wide range of industries. She's won multiple awards for her work, including over a dozen Silver Bernays awards and a "40 Under 40" award.
The ABA/Stevie Awards are the world's premier business award and their mission is to recognize and generate public awareness of excellence in the workplace worldwide. Judging of the 2019 American Business Awards is conducted by 13 specialized committees. Their average scores will determine the winners of the Gold, Silver and Bronze Stevie® Awards.
Congrats on being selected Brendi! We can't think of anyone more qualified than you. Here's Brendi in action: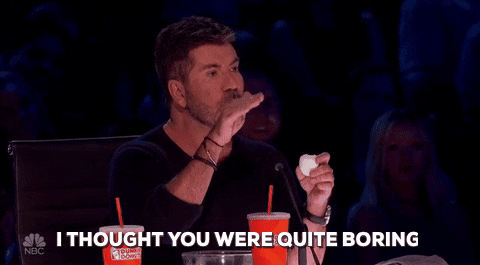 If you're interested in submitting an entry, the deadline has been extended to April 17. You can learn more about the awards at www.stevieawards.com